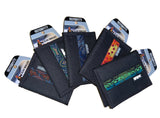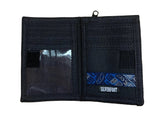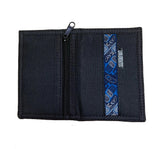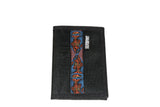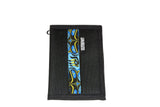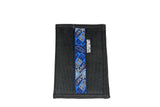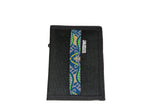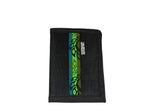 Back by popular demand and going fast!

Our Slim Wallets are back. Lots of great new and bright patterns to choose from. Plenty of space for the minimalist. Wallet is available in Black and a choice of 20 patterns .
Each wallet has 5 Card Holder, 1 clear ID slot, zipper for coins on the back and 2 hidden pockets inside with a Velcro closure.