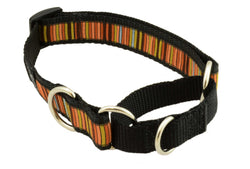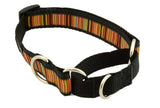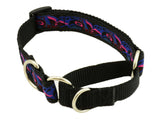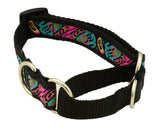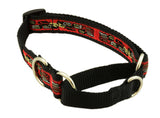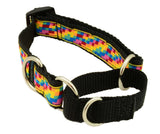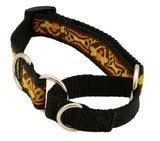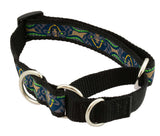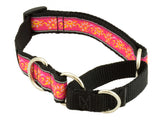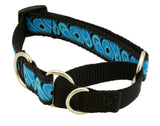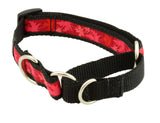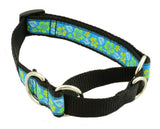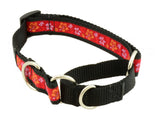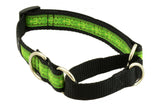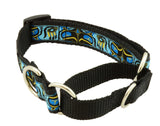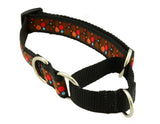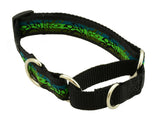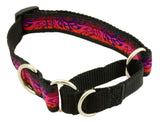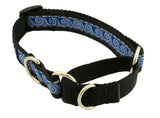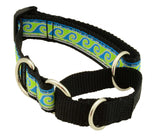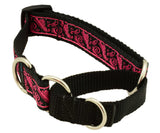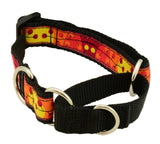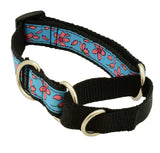 Soft Martingale Training Collar Large 1" Width
Brilliant Braided Webbing Collars with a Very Soft Hand Feel featuring a Gentle Webbing Restraint and Stainless D-Rings for peace of mind. This is the classic width for most large dogs. It fits necks 17-24" / 43-61cm.
Do you need a new leash?  Check out our 6ft 1"  (item# 4955) leashes to match!